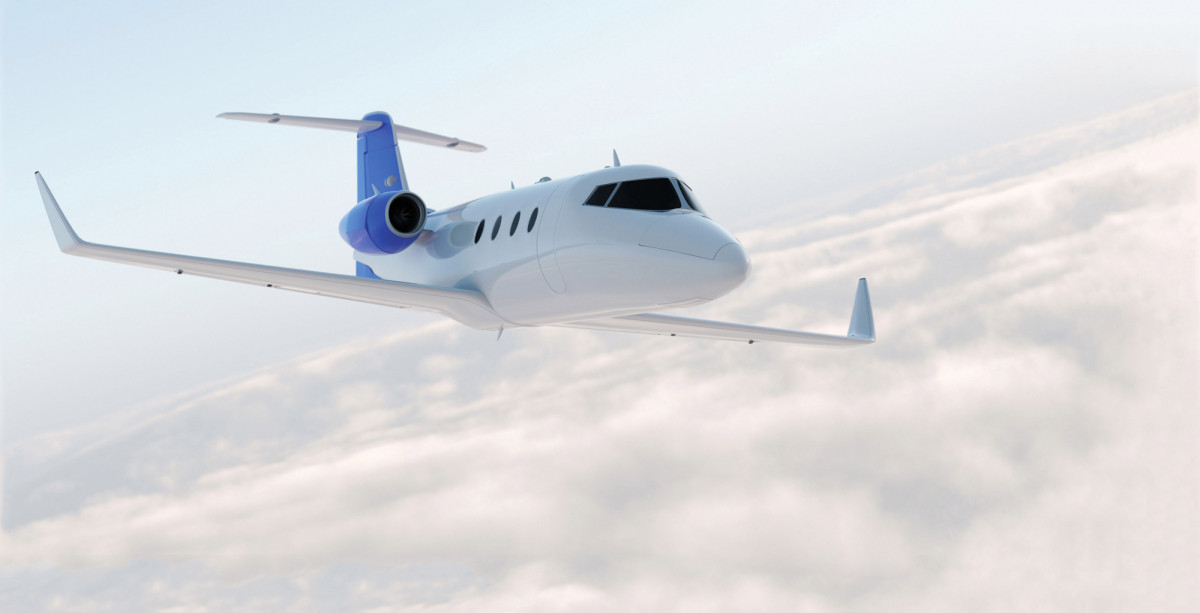 These tests correspond to qualification testing and, if necessary, certification.

AVNIR Engineering intervenes in all stages :
• Realization or analysis of test specifications
• Diagnoses 
• Trials
• Measurements
• tests on bench on on-site or in laboratory 
• Qualification
• Certification

A partnership agreement signed with SCHNEIDER ELECTRIC
provides access to high-quality test resources.
By using our website, you accept our 
terms of use
and you consent to all cookies to achieve audience statistics and enhance your site experience.